It's Spring in Annapolis! Celebrate with a family-friendly feast… but burn your socks first! This tradition signifies the coming of warm weather and is followed by oyster shucking, contests, family activities, live music, and demonstrations.
Annapolis Maritime Museum
Admission: $20/person, $5/children ages 5-12, free/childen under 5.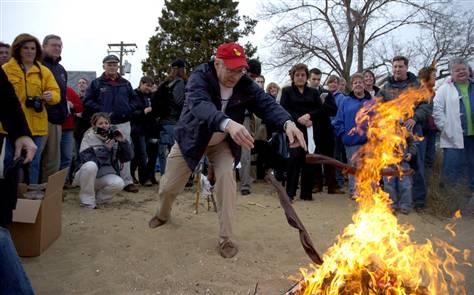 How to Register
Click on the below link to register by going to our website. Just enter your details and pay the registration fees.
Event Categories: 44, Children & Family, and Events.