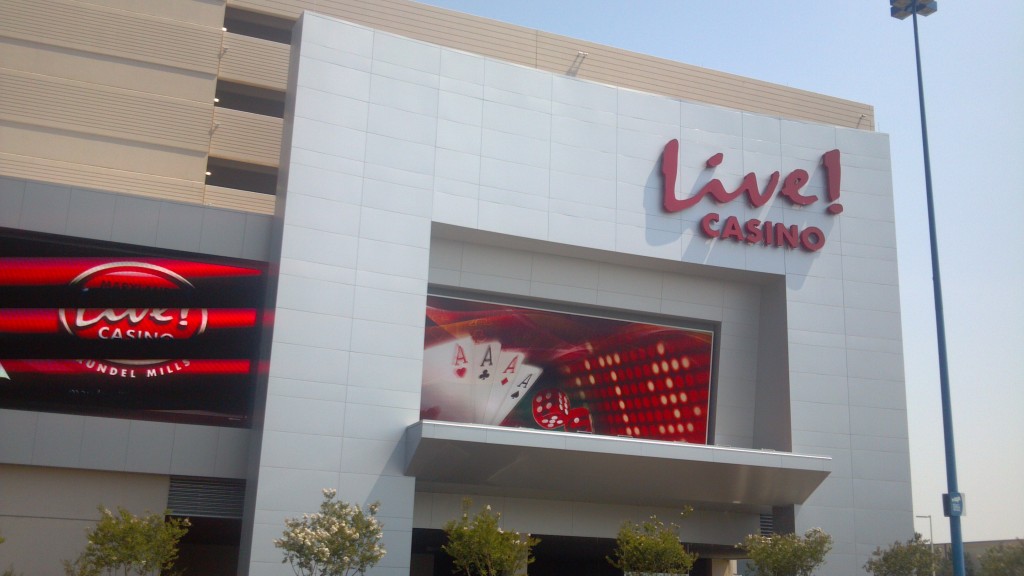 Whether you're booking a stay at a hotel in the area, or just looking for an exciting change of scenery, Hanover offers an array of things to do and new places to go. Conveniently located near Arundel Mills Mall, BWI Airport and Annapolis, Hanover features everything from a meal with a king to a jackpot at the slot machines!
Royal falcons encircle the castle walls while six knights battle ferociously to reign supreme. Though this may sound like an excerpt from a fairy tale, the castle containing the excitement is closer than you think. Skip the TV dinner tonight and march over to Medieval Times at 7000 Arundel Mills Circle where entertainment and dinner come together for a night you will not forget. One of nine national locations, the Baltimore Castle will put guests smack-dab in 11th century Spain. Enjoy a two-hour jousting tournament from the comfort of ringside seats. A delicious four-course meal fit for a king will be provided throughout the entertainment, including everything from juicy roasted chicken to creamy tomato bisque. The horses used in the show are specially trained and raised at a 241-acre ranch in Texas to ensure the highest performance possible. Tickets are available through the following link: http://www.medievaltimes.com/baltimore/purchasetickets.aspx
Whether you're feeling lucky or not, the brand-new $500 million Maryland Live! Casino at 7002 Arundel Mills Circle offers fun for gamblers and non-gamblers alike. Strolling through the promenade, guests may think they're in Vegas as they pass by a huge assortment of electronic table games and 3,200 slot machines. Maryland Live! features an impressive assortment of restaurant options all conveniently placed in one single location. Inside, hungry visitors will be perplexed as they are forced to choose between Bobby's Burger Palace (featuring tasty burgers inspired by Chef Bobby Flay), Cheesecake Factory, Noodles, Phillips Seafood and Live! Market Buffet. The R-Bar is a fun spot where guests can lounge and grab a drink, or continue their lucky streak in the convenience of the bar. Keep your eyes open as phase two of the casino will be unveiled in late-September, adding Rams Head Center Stage, The Prime Rib steakhouse, additional slot machines and a bus terminal.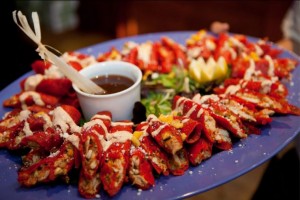 Craving that fresh and zesty Mexican flavor but not exactly willing to take a trip to the border? Well say no more, Chevys Tex Mex offers fresh Mexican cuisine all made from scratch and conveniently close to home. Located at 7600 Clark Rd, this fun spot doesn't waste their time serving canned or processed ingredients; their tamales are hand-rolled and the avocados used for their creamy guacamole are smashed right at your table! "They have a really nice variety of food and a good crowd to go along with it," said Lilly Trimino, director of sales for multiple hotels in the BWI Airport district. "Overall it's a great atmosphere." Don't forget that kids eat free on Tuesdays from 4 p.m. to 10 p.m.