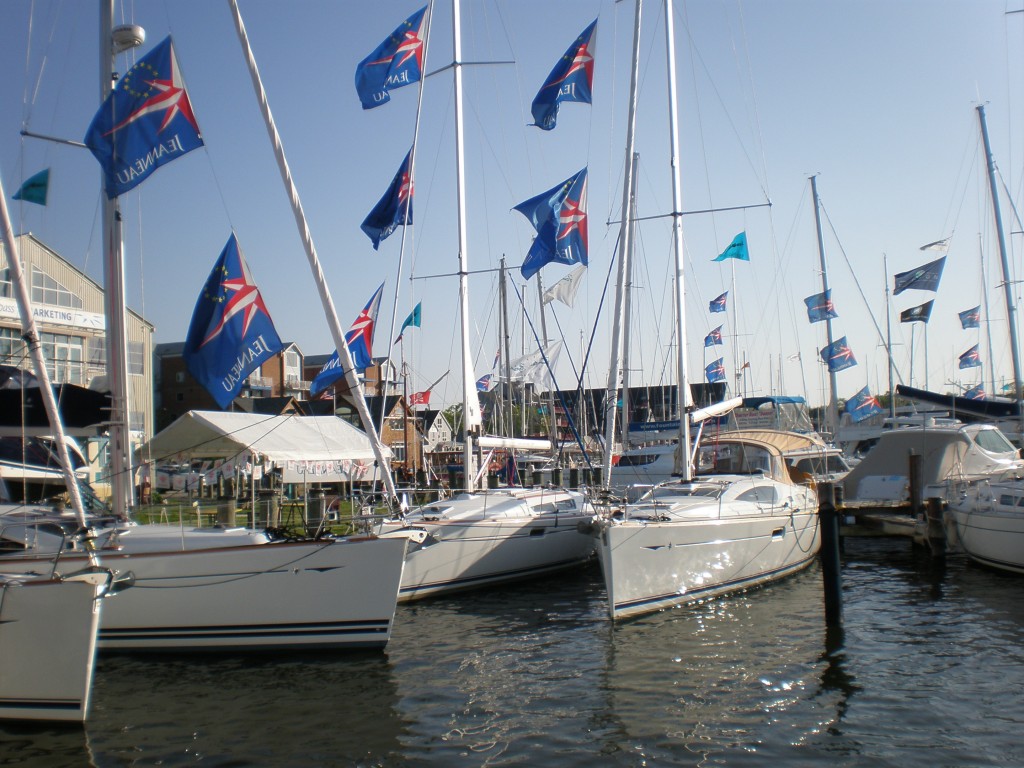 It's Spring and we want to give away two 2-night stays at the Loews Annapolis Hotel BY FRIDAY. This hotel is a favorite among locals and visitors alike. The Breeze restaurant inside the Loews is fine dining and appeals to almost everybody who loves great food. The Weather Rail pub is also located inside the Loews and is a favorite place to meet friends. You can even watch your favorite team compete on one of the many televisions. The hotel is on Inner West Street very close to the Ram's Head Tavern, the State House, the Annapolis Collection, Luna Blu and many other favorite downtown Annapolis businesses.
If you want a fabulous getaway to a fabulous hotel located in downtown Annapolis, all you need to do is tell us why you like the Loews — or think you would like it — on the Loews Facebook page

We will give away one 2-night stay when the Loews Annapolis Facebook page gets to 750 and another when it gets to 1000.
We want you to share this give-away with your FB friends, and when you do, you will get additional chances to win a stay with every share! ONLY fans of the Loews Annapolis page on Facebook can win a stay. WE HAVE TO GIVE THESE PRIZES AWAY BY FRIDAY, SO MAKE SURE YOU TELL US WHY YOU LIKE THE LOEWS AND SHARE WITH YOUR FRIENDS! Remember, the giveaways are at 750 and 1000 fans so hurry. Only 3 days to give away 2 stays!!!
Once you tell the Loews why you like them, tell us you posted on our Annapolis page We will be giving away additional prizes from the Annapolis FB page soon so keep watching!

Accommodations Specials Annapolis Accommodations Annapolis Discounts & Deals Annapolis News Articles Downtown Annapolis Annapolis Hotels, Annapolis Maryland, Downtown Annapolis, Giveaway, Loews Annapolis Hotel