One of America's oldest and grandest downtowns also is one of the most walkable and bikeable. In addition to boasting fantastic restaurants and bars as well as exclusive boutiques, Downtown Annapolis, Md. also is a living history lesson.
Stop by the Annapolis Visitor Center for free maps of the downtown and marina area. There also are postings of scheduled walking tours and events.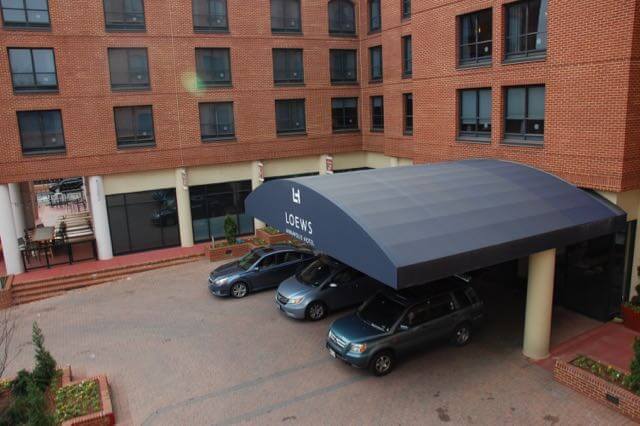 Hotels in Downtown Annapolis Md.
Whether you are coming to town on business or pleasure, choosing to stay in a downtown Annapolis Hotel is a great way to make sure you have access to some of the best the city has to offer. From boutique bed and breakfast hotels to some of the finest places to stay the region has to offer, there are plenty of choices depending upon what you prefer to get out of your stay.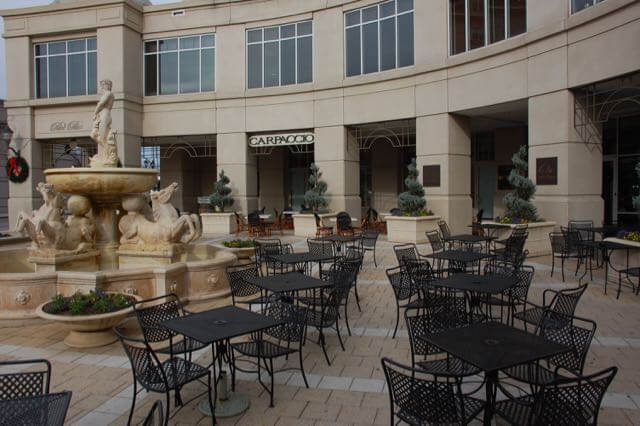 Downtown Annapolis Places to Eat
Although many of the hotels in the downtown have great food, sometimes it's nice to get out and explore the local cuisine scene. Downtown Annapolis restaurants include food from all over the country and the world. For each of the fine dining or exotic taste restaurants there is a more traditional, easily accessible, place to suit every palate.

Exploring Downtown Annapolis
The historic downtown has been the heart of revolutions and the construction of Government. It has seen the sale and emancipation of slaves as well as the construction of American democracy. In addition to the Historic Inns of Annapolis there are plenty of things to do in Downtown Annapolis, Md. From self-guided walking tours to dozens of restaurants and boutiques almost everything worth doing is within a short walk on the pedestrian-friendly streets of Annapolis.

Annapolis Bars
In one of America's most walkable downtowns it would be a shame if you couldn't grab a pint and enjoy the nightlife. Fortunately, it's easy enough to do and there are plenty of bars to choose from. Whether you are interested in an after-work happy hour, an intimate cocktail before dinner, a place to catch the next big game or a full-blown party time bar for a weekend of fun, Annapolis has exactly the place you are looking for.