Restaurants in Annapolis – from seafood to steak and everything in between
Annapolis has distinct neighborhoods with personality and the dining options follow similar patterns. You have the casual restaurants catering to the sailing and boating crowds, you have the fine dining options that are dark and smell of perfectly cooked steak and butter. You can dress to the 9s and sip wine while you gaze at the multi-million dollar yachts find a slip, or you can grab a crepe or bagel to go and head for your next class. We have organized the restaurants by location so take a look and find your perfect meal.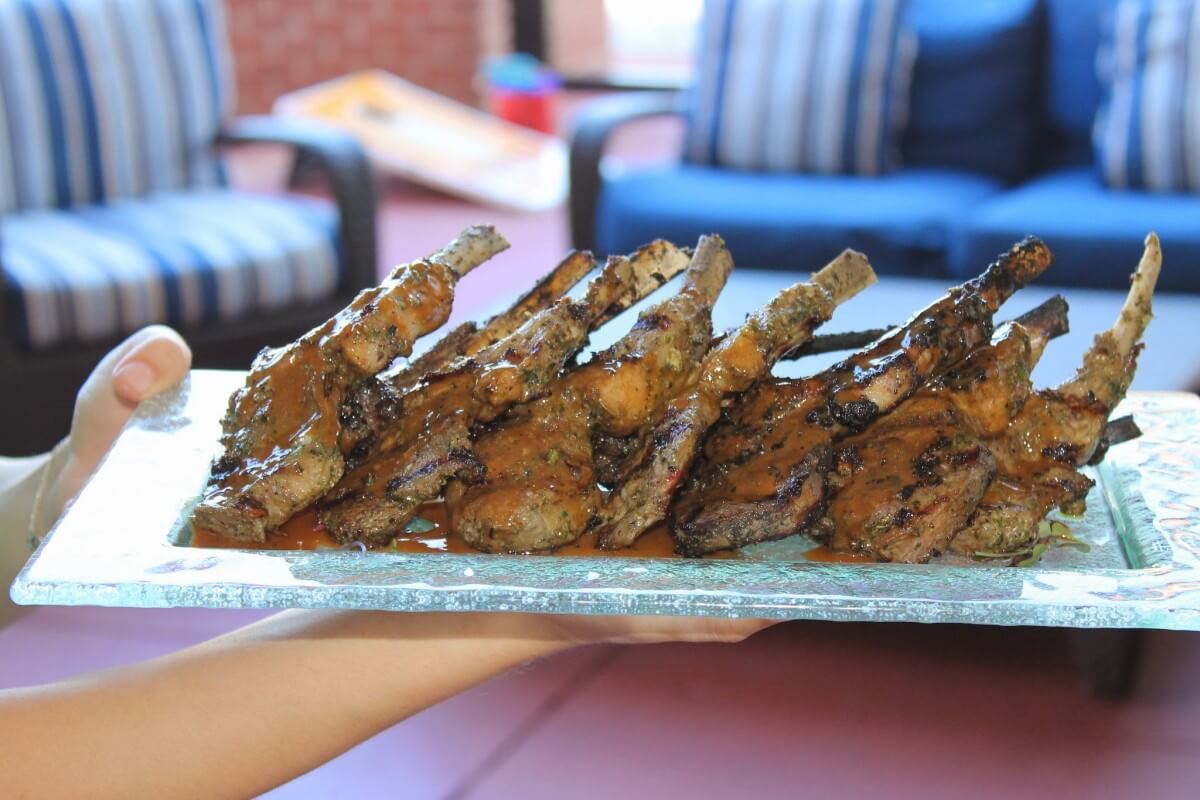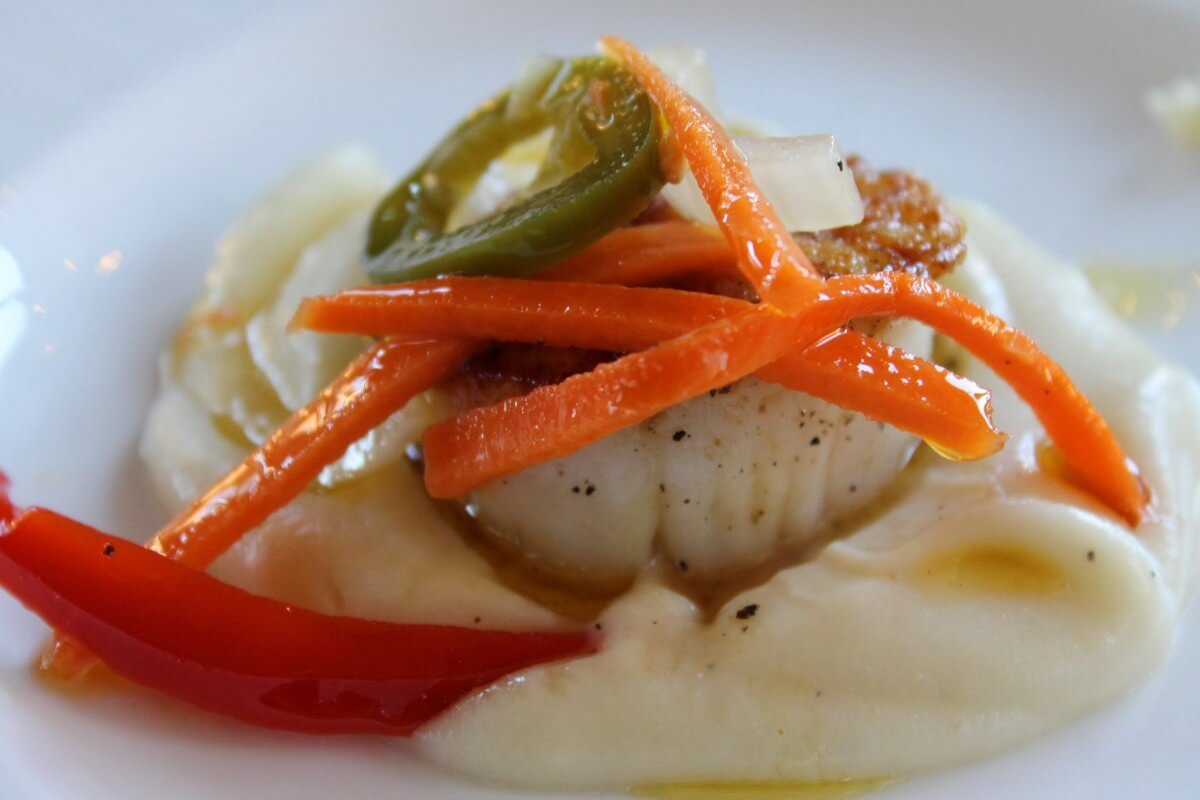 Downtown Annapolis Restaurants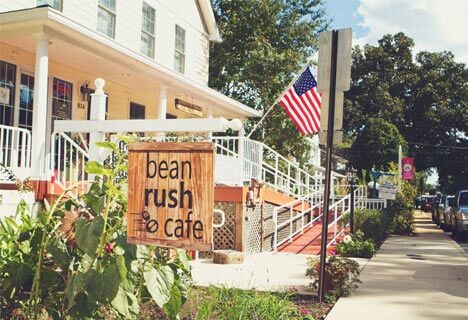 Bean Rush Cafe
112 Annapolis St
Annapolis, MD 21401
(410) 263-2592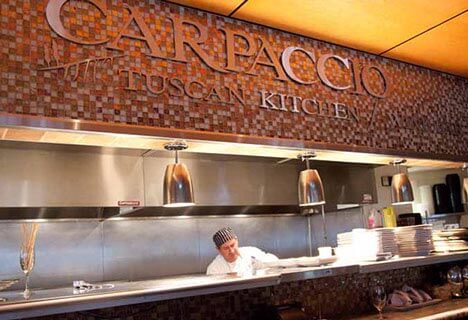 Carpaccio Tuscan Kitchen
1 Park Pl
Annapolis, MD 21401
(410) 268-6569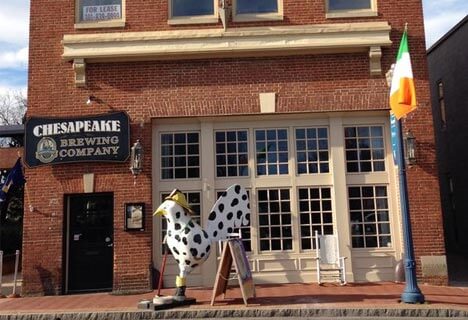 Chesapeake Brewing Co.
114 West St
Annapolis, MD 21401
(410) 268-0000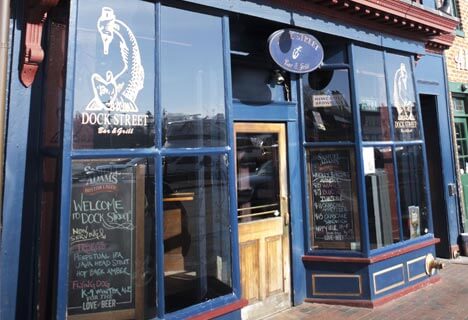 Dock Street Bar & Grill
136 Dock St
Annapolis, MD 21401
(410) 268-7278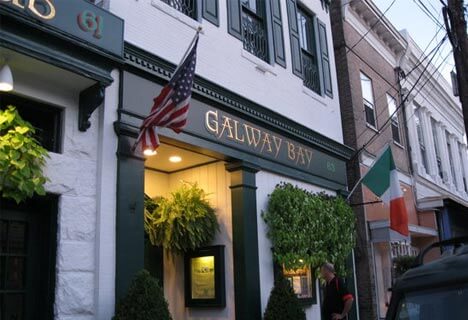 Galway Bay
63 Maryland Ave
Annapolis, MD 21401
(410) 263-8333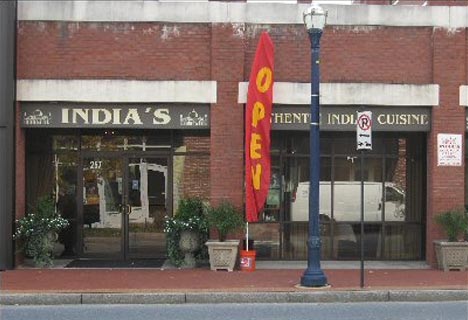 India's
257 West St
Annapolis, MD 21401
(410) 263-7900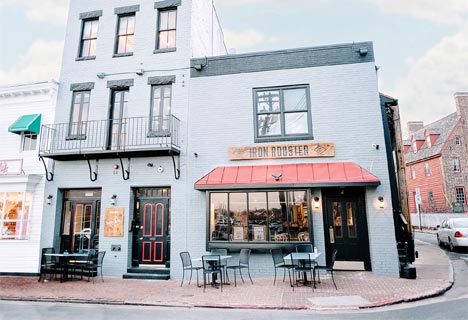 Iron Rooster
12 Market Space
Annapolis, MD 21401
(410) 990-1600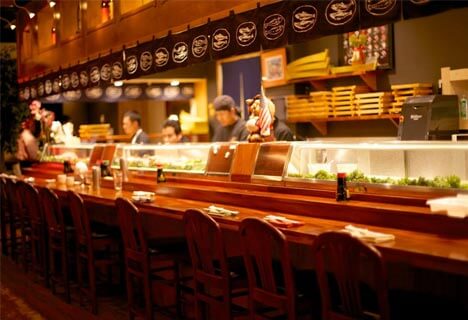 Joss Cafe & Sushi Bar
195 Main St
Annapolis, MD 21401
(410) 263-4688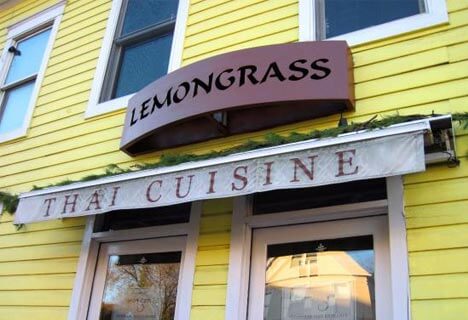 Lemongrass
167 West St
Annapolis, MD 21401
(410) 280-0086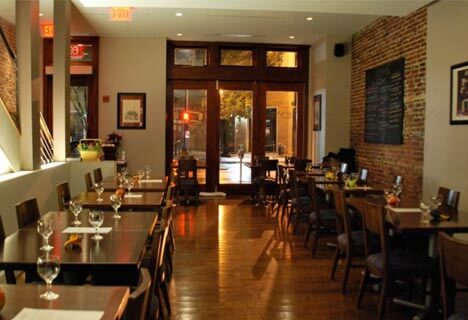 Level Small Plates Lounge
69 West St
Annapolis, MD 21401
(410) 268-0003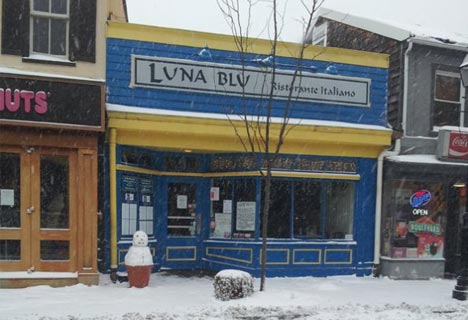 Luna Blu
36 West St
Annapolis, MD 21401
(410) 267-9950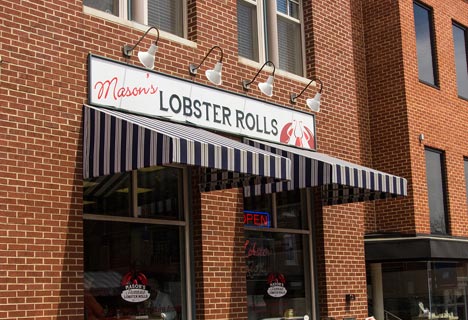 Mason's Famous Lobsters
188 Main St
Annapolis, MD 21401
(410) 280-2254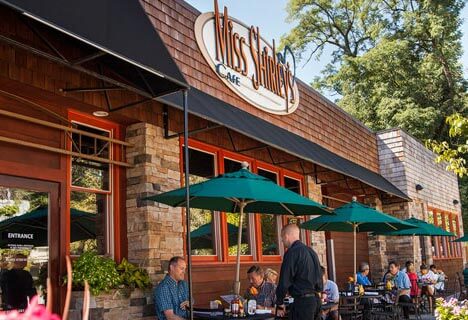 Miss Shirley's Cafe
1 Park Pl
Annapolis, MD 21401
(410) 268-5171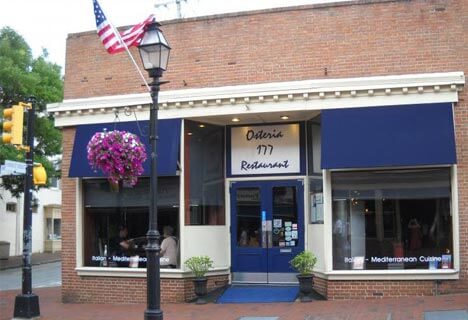 Osteria 177
177 Main St
Annapolis, MD 21401
(410) 267-7700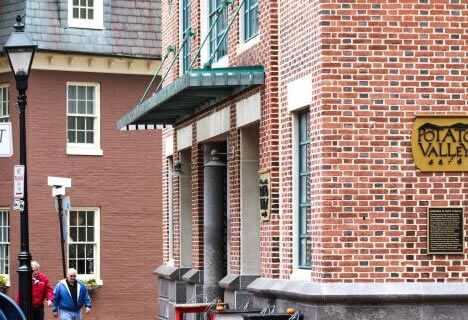 Potato Valley Cafe
47 State Cir #100
Annapolis, MD 21401
(410) 267-0902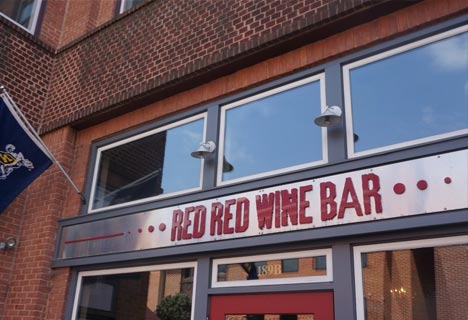 Red Red Wine Bar
189 Main St
Annapolis, MD 21401
(410) 990-1144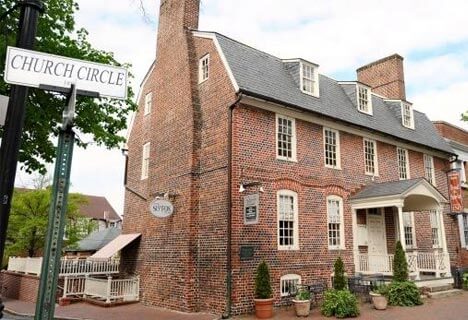 Reynolds Tavern
7 Church Cir
Annapolis, MD 21401
(410) 295-9555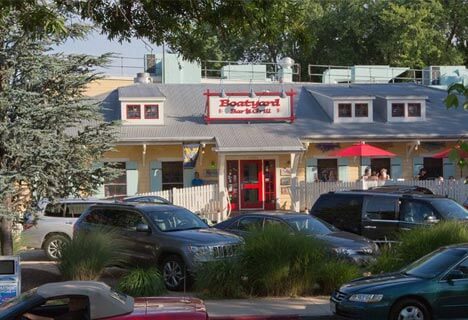 Boatyard Bar & Grill
400 4th St
Annapolis, MD 21403
(410) 216-6206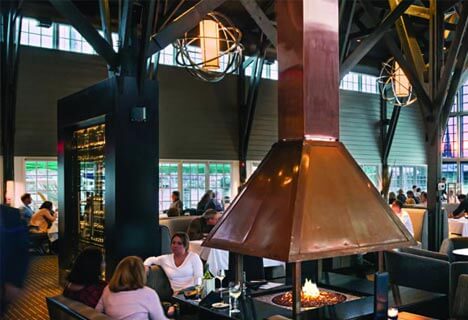 Chart House
300 2nd St
Annapolis, MD 21403
(410) 268-7166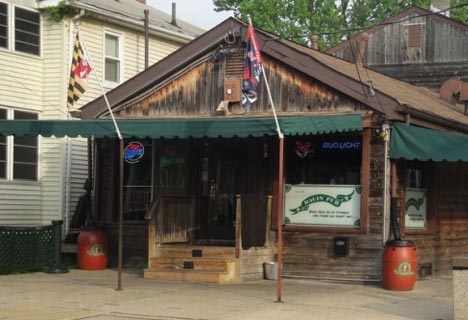 Davis's Pub
400 Chester Ave
Annapolis, MD 21403
(410) 268-7432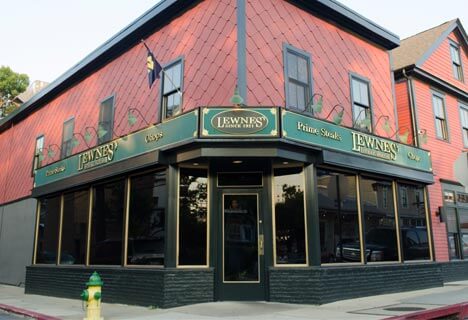 Lewnes' Steakhouse
401 Fourth St
Annapolis, MD 21403
(410) 263-1617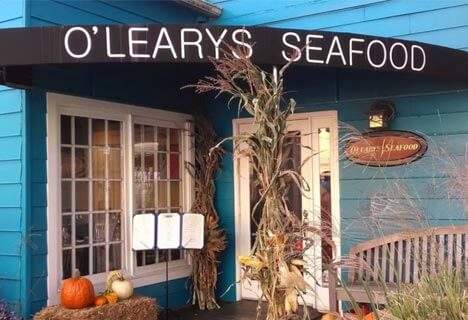 O'Learys Seafood
310 Third St
Annapolis, MD 21403
(410) 263-0884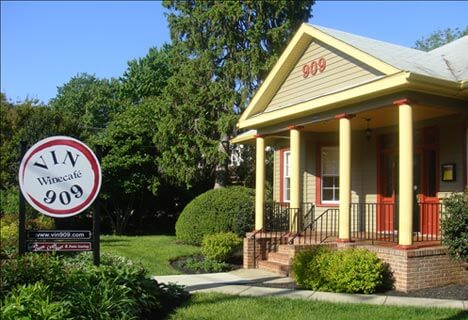 Vin 909
909 Bay Ridge Ave
Annapolis, MD 21403
(410) 990-1846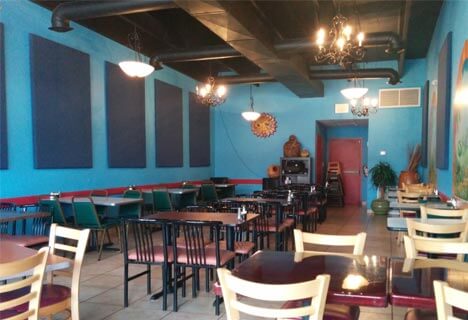 Sin Fronteras Cafe
2129 Forest Dr
Annapolis, MD 21401
(410) 266-0013
Outer West Street Restaurants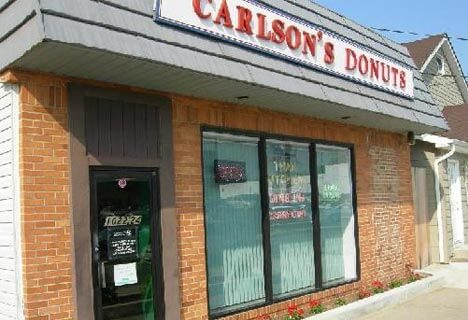 Carlson's Donuts
1022 West St
Annapolis, MD 21401
(410) 263-2454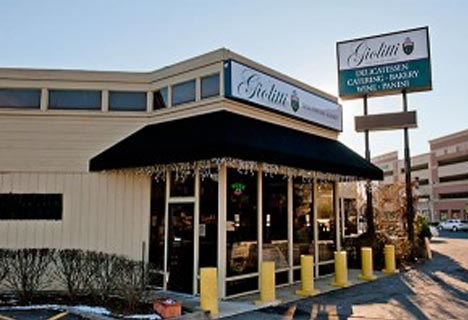 Giolitti Delicatessen
2068 Somerville Rd
Annapolis, MD 21401
(410) 266-8600