Things to Do in Annapolis, Maryland
Whether you're coming to Annapolis for business, to attend one of the many community events or just to knock around, there are plenty of enriching ways to spend your free time. Besides having great restaurants and bars, Annapolis has dozens of small shops and places of historical interest. The things to do in Annapolis are as varied as the people who visit and invent new ways to enjoy this old town.
Also be sure to check out the events calendar, because there is a special event going on nearly every week.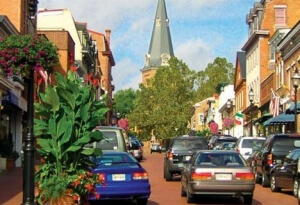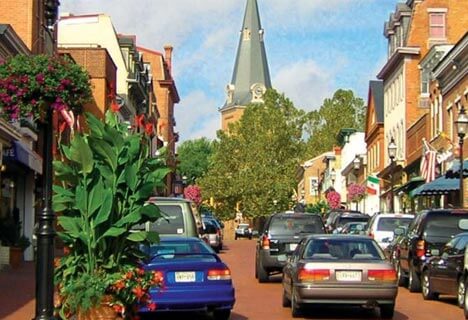 One of America's oldest and grandest downtowns also is one of the most walkable and bikeable. In addition to boasting fantastic restaurants and bars as well as exclusive boutiques, Downtown Annapolis, Md. also is a living history lesson.
Maryland Avenue is long-treasured as one of downtown Annapolis' best spots for shopping, dining, and experiencing the culture. Below you'll find a guide to experiencing that culture while saving a buck or two. Truly, you could spend all day on Maryland Avenue, so plan accordingly!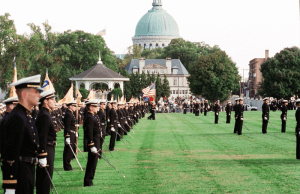 The USNA is more than just a storied military college, it is a national and community institution that is open to visitors.
This iconic pub features some of the hottest acts in the country every weekend. Besides all the great bands it has outstanding food and craft beer as well.
Annapolis is a famed sailing and boating destination, but even if you don't arrive by water, there are plenty of water tours and other diversions on the Chesapeake.
In addition to the Chesapeake Bay, there are dozens of waterways to explore and nearly as many options for exploring them. Consider renting a stand up paddle board or chartering a fishing excursion.